Maxi Bouq'rond binding and filling machine
Semi-automatic cadenced machine to make aquapack bouquets quickly and easily.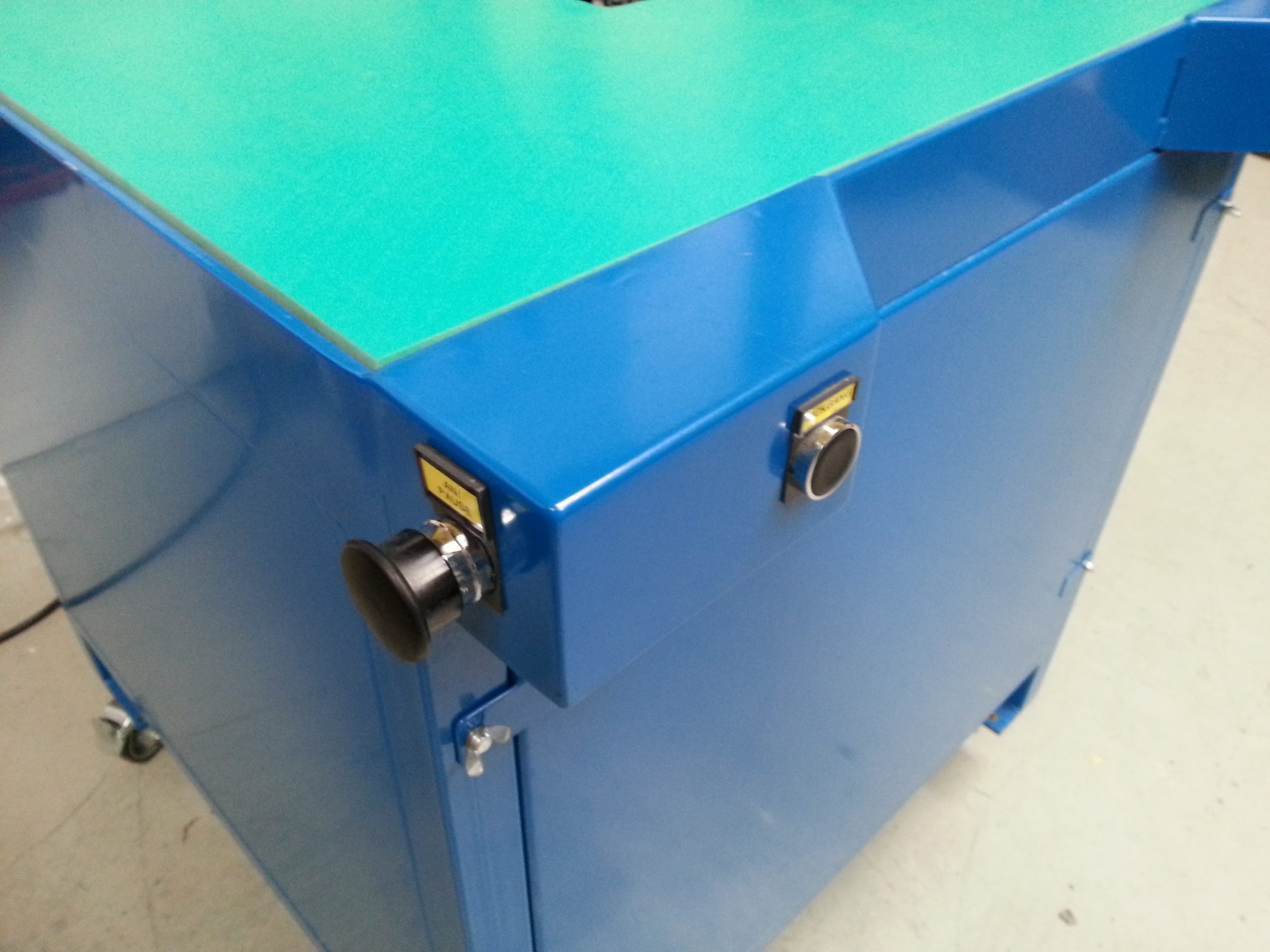 Maxi Bouq'rond binding and filling machine
Pack your aquapack bouquets quickly and effortlessly.
Select on the automaton the type of Easybul used and the desired volume of water.
Place an elastic band, a mylar paper and a bouquet hold by an Easybul in the center of the machine to start an automatic cycle.
The Maxi Bouq' Rond injects the water and ejects the elastic on the aquapack bouquet before releasing it.
Technical information
Production capacity : up to 300 bouquets per hour
Compatible with our bouquets stabilizers Easybul 70, 110, 130 and 150
Power supply : 110V-60 Hz or 220V-50Hz
Main features
Setting the step-by-step or automatic working mode
Adjusting the volume of water
Advantages
Timed cycles to optimize productivity
Effortless : no manual tightening
Mobile machine on 4 wheels
MECAFLOR, working together to make your mechanization projects successful.