Mini Bouq'rond binding and filling machine
Simple and efficient machine to make aquapack bouquets with water reserve in a few seconds.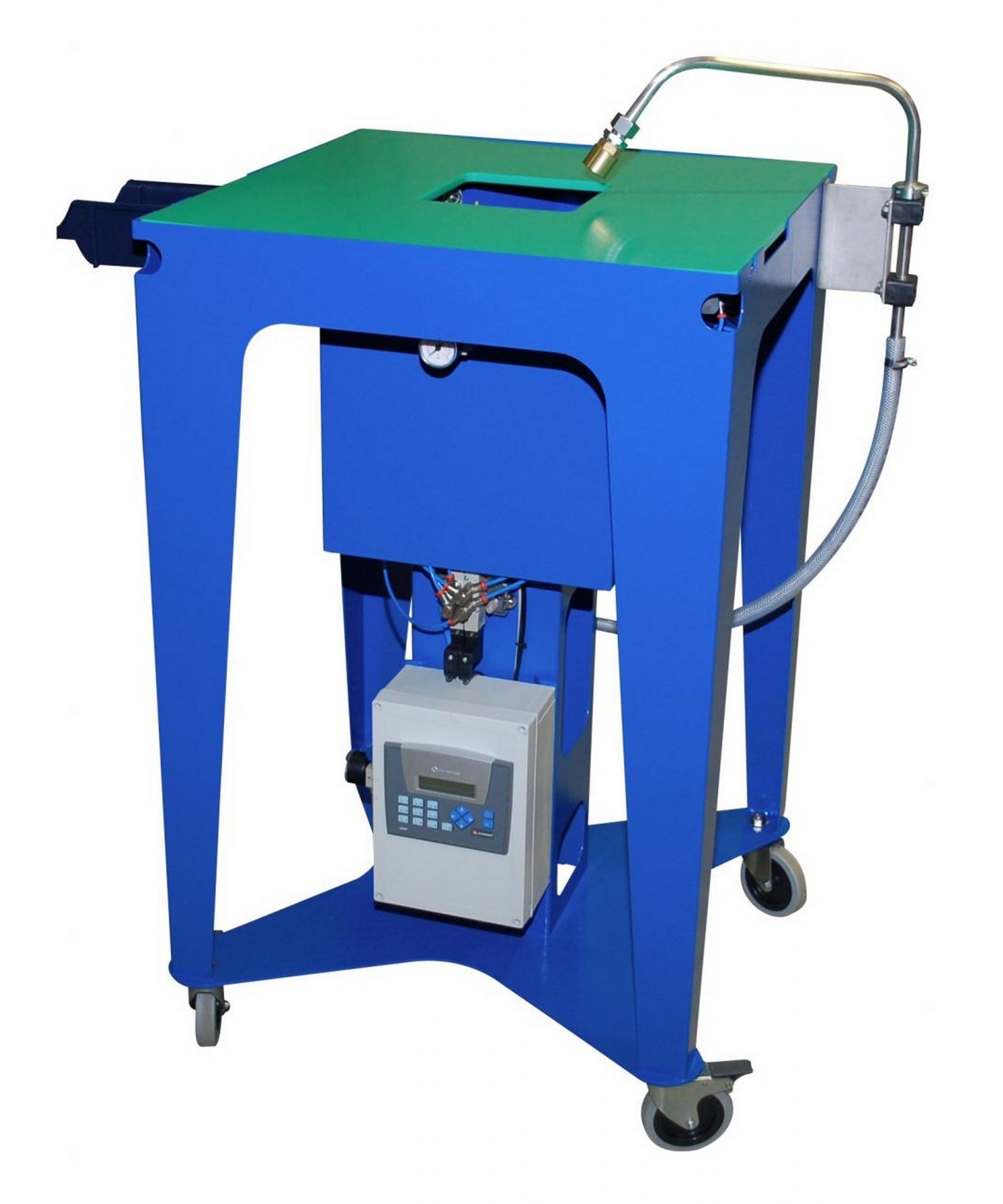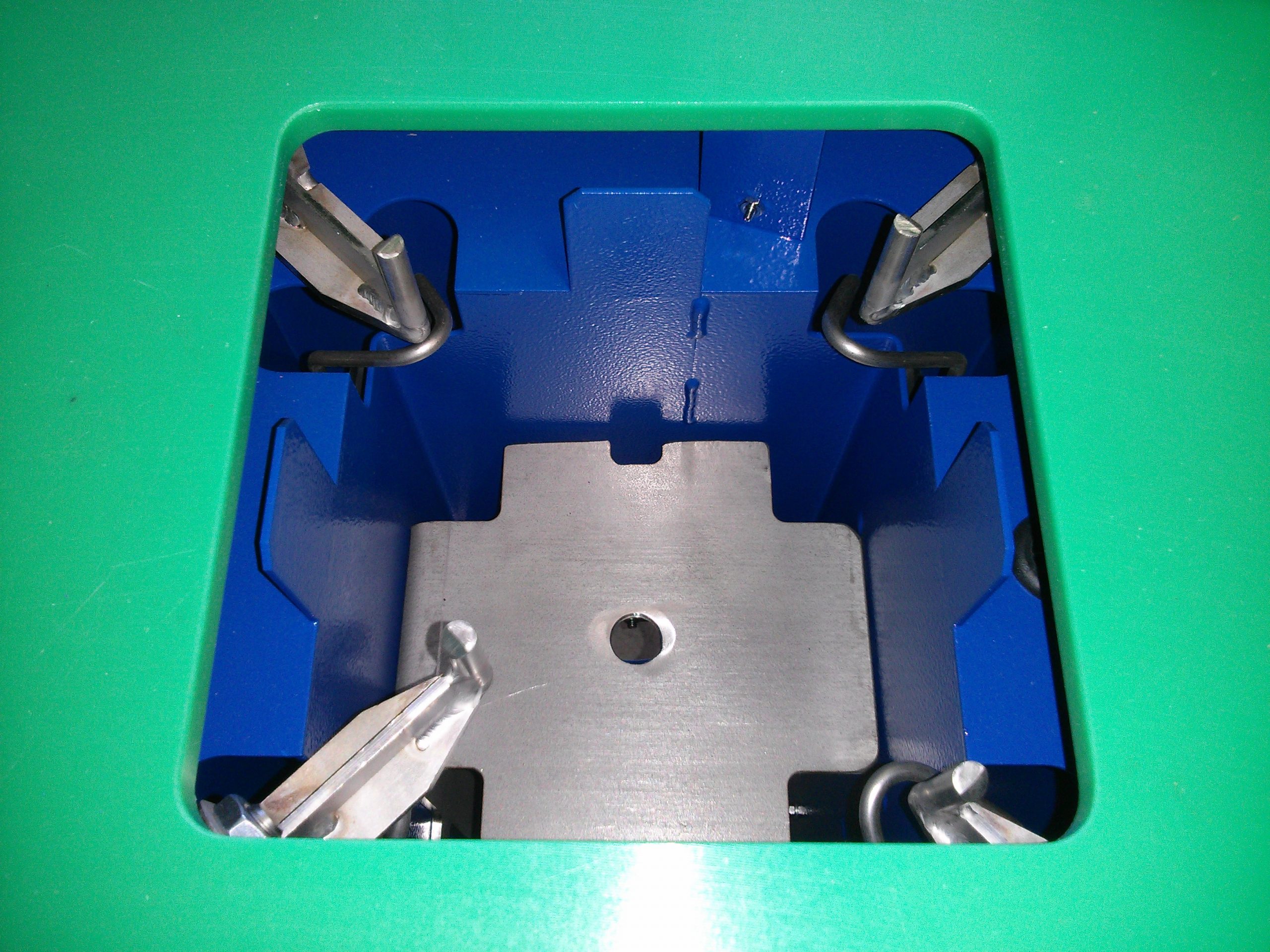 Mini Bouq'rond binding and filling machine
Pack your aquapack bouquets quickly and effortlessly.
Simply set the desired volume of water, place an elastic in the machine to start a cycle and press the push button to inject the water.
Easy to use, the Mini Bouq' Rond will make you more productive, while homogenizing the packaging of your finished products.
Technical information
Production capacity : up to 200 bouquets per hour
Compatible with our bouquets stabilizers Easybul 70, 110, 130, 150 and also the Flexibulle 110 and 150
Power supply : 110-220V, 50-60Hz
Main features
Automatic elastic opening and ejection with a sensor
Adjustment of the binding height
Adjustment of the volume of water to inject
Push-button to start injecting the water
Advantages
2-in-1 machine: can be used with water system or without to wrap potted plants too
Mobile machine on 4 wheels
MECAFLOR, working together to make your mechanization projects successful.