Mini Bouq'rond binding and filling machine
Simple and efficient machine to make aquapack bouquets with water reserve in a few seconds.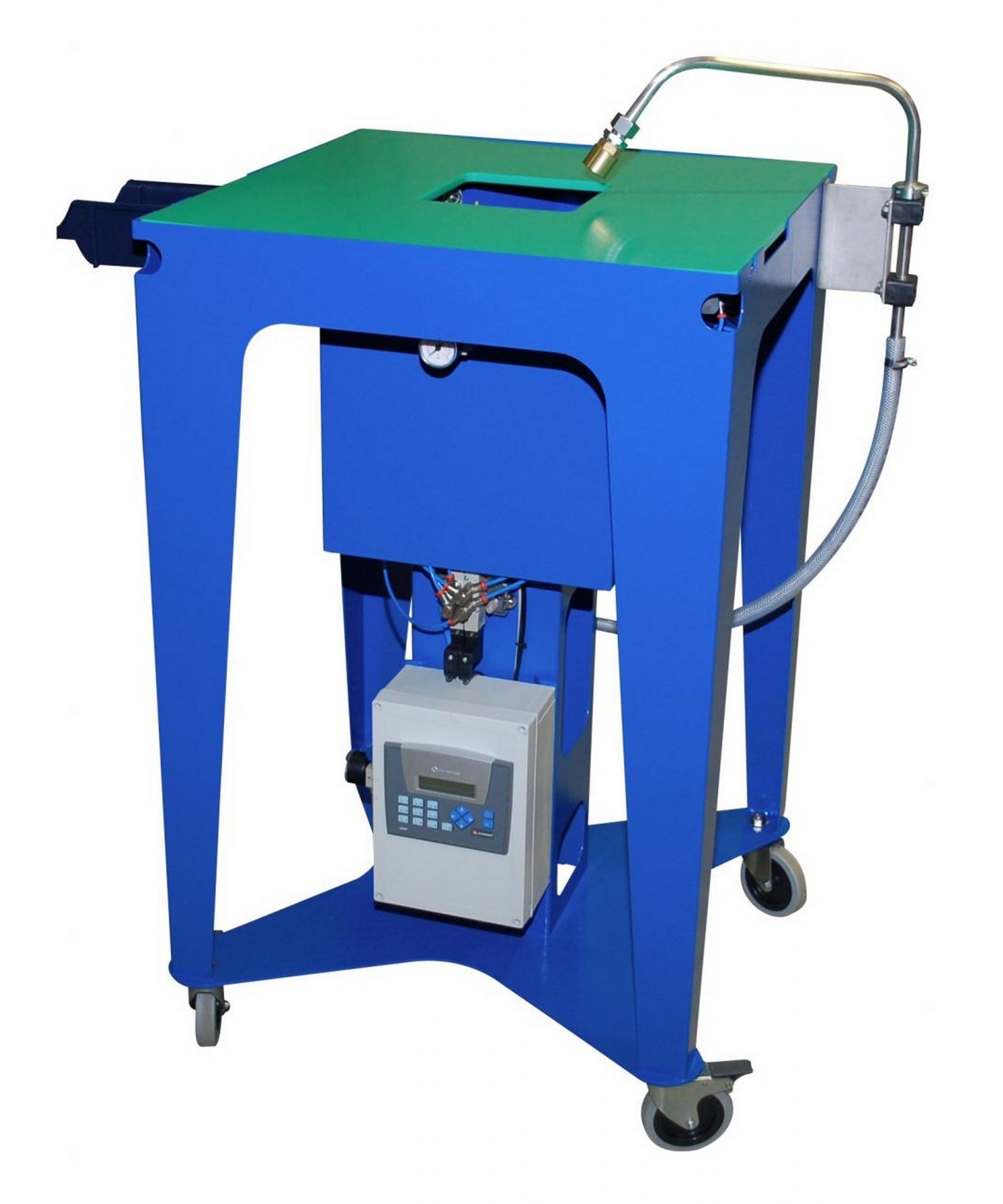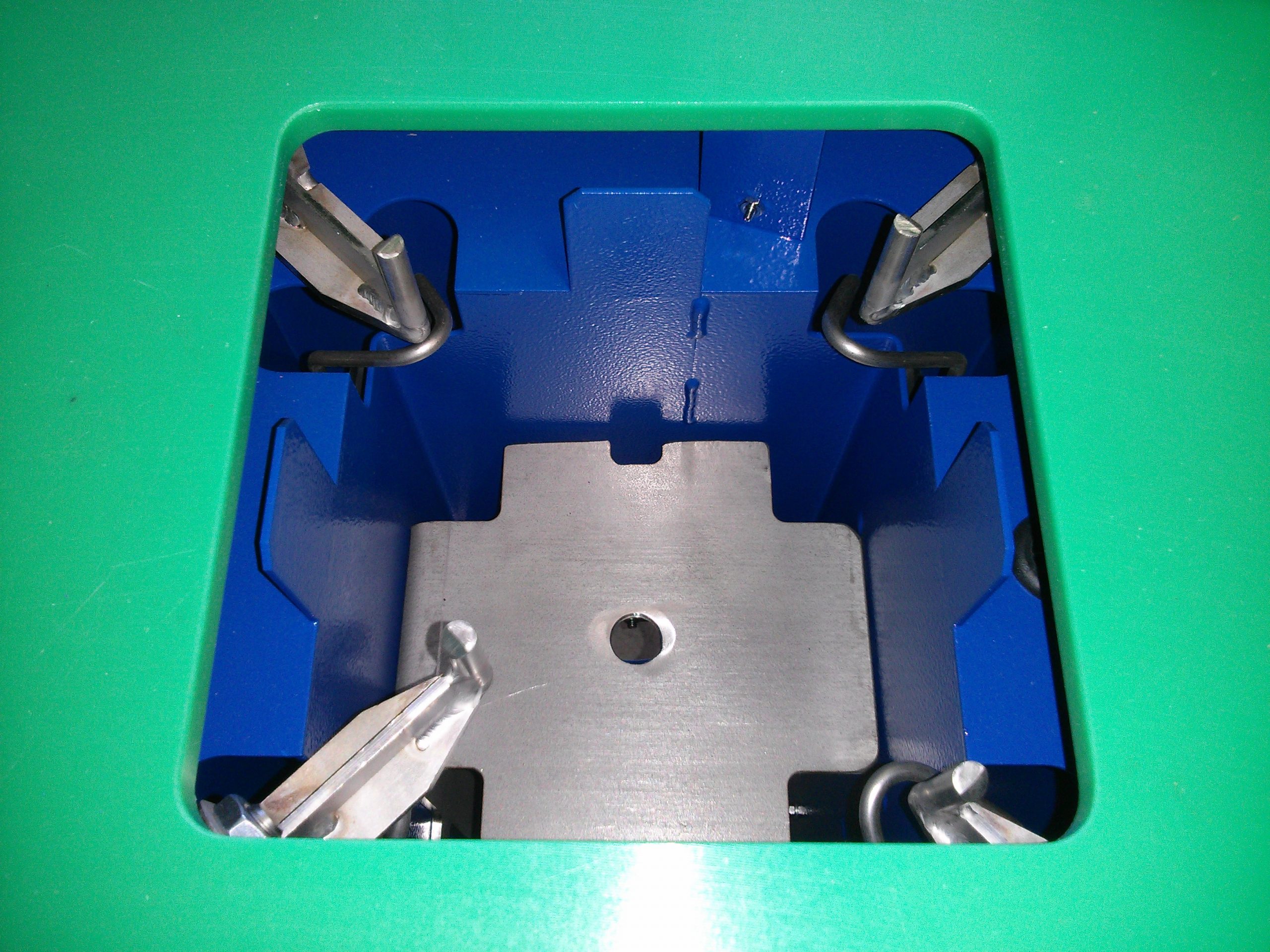 Mini Bouq'Rond binding and filling machine
Pack your aquapack bouquets quickly and effortlessly.
Simply set the required volume of water, place an elastic in the machine to start a cycle and press the push button to inject the water.
Easy to use, the Mini Bouq' Rond increase your productivity and ensure a consistent production.
Technical information
Production capacity : up to 200 bouquets per hour
Compatible with our bouquets stabilizers Easybul 70, 110, 130, 150 and also the Flexibulle 110 and 150
Power supply : 110V-60 Hz or 220V-50Hz
Main features
Automatic elastic opening and ejection with a sensor
Adjustment of the binding height
Adjustment of the volume of water to inject
Push-button to start injecting the water
Advantages
With or without water mode
Mobile machine on 4 wheels
MECAFLOR, working together to make your mechanization projects successful.