Flexibulle bouquet stabilizer
The Flexibulle is a recycled and recyclable support for the creation of aquapack bouquet.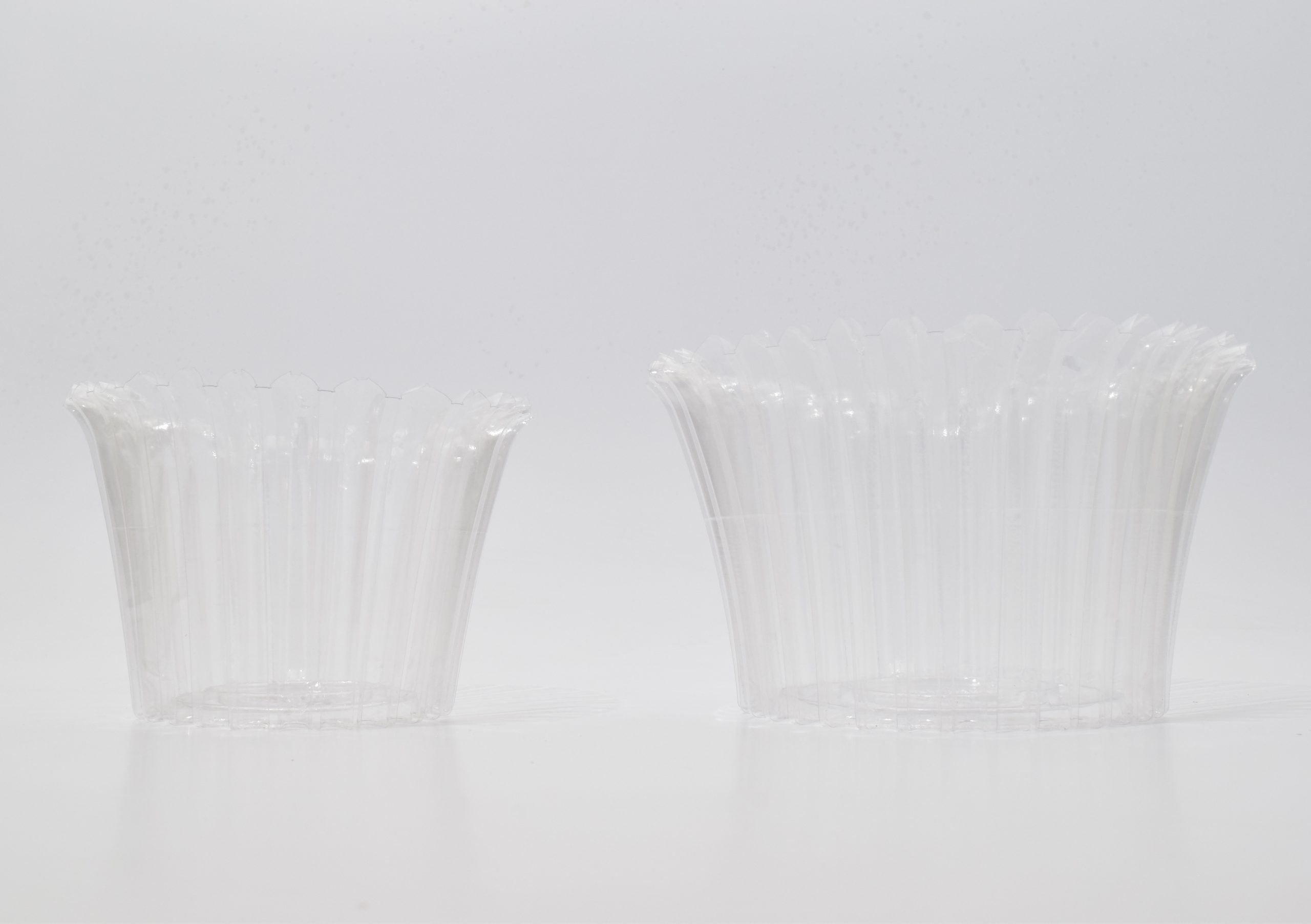 Flexibulle bouquet stabilizer
Make aquapack bouquets easily while respecting the flowers thanks to the rounded internal edges of the Flexibulle.
Recyclable, made from 100% recycled plastic and «Made in France», the Flexibulle is available in 2 sizes.
Sizes and color
Sizes : 110 (Ø11cm base), 150 (Ø15cm base)
Packaging
Flexibulle 110 : 300 units per carton
Flexibulle 150 : 200 units per carton
Advantages
Complete protection of the stems and the paper
Rounded internal edges to avoid cutting the flowers
MECAFLOR, working together to make your mechanization projects successful.
Other bouquet accessories